Things to know about Antigua and Barbuda
2 min read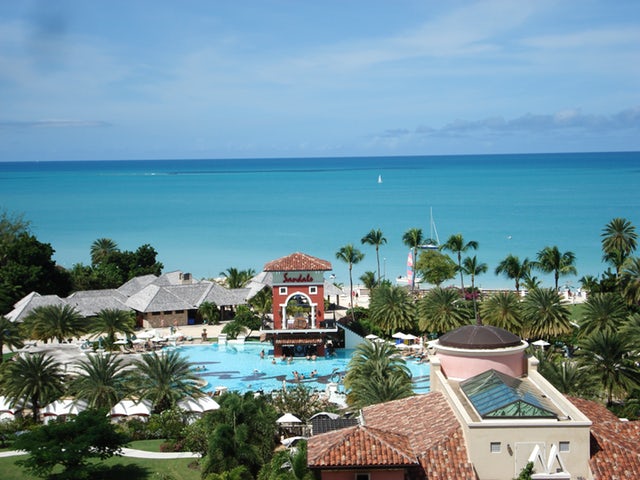 Learning the name of this country you must have asked where is this place or a hundred other questions which no one seems to know around you. Well, to start off Antigua and Barbuda is a beautiful place in the Caribbean and you can acquire Antigua and Barbuda passport just like the Cyprus passport. Here's a guide to all the things which you must know about this place:
Location
As you must have guessed, Antigua and Barbuda are twin islands situated off the coast of Venezuela. Antigua and Barbuda is an independent country and it takes up to two and a half hours to take a round trip of the island. Antigua is the bigger of two and most people visit Antigua though you can combine your vacation for both.
Nature
Antigua has some great beauty to offer to its tourist. If you are a beach person then you are going to love the crystal clear water which meets the white sand and palm trees. It is exactly as dreamy as it sounds. But if you are not a beach person then also there is no problem because there are many different mountains there as well. This may come as a shock to you but because of the mountains and beaches together, it makes up for the perfect vacation spot.
Carnivals
Every once a year the residents of Antigua and Barbuda come together to celebrate a carnival or festival similar to Rio. People like to dress up in different costumes which are specifically made by the Bands and presented in form of a proper parade. If you are spontaneous enough then you should definitely try and be part of one of the parades as you get to meet a lot of people and connect with them.
Environment
One of the basic strong points of Antigua and Barbuda is that it is close to nature and it only makes sense to keep the environment clean not only for the tourists purposes but also for the sake of ecosystem. The country is very persistent about keeping their environment clean and this is the reason tourists are continuously reminded of not leaving any trace or junk. They also take good care of endangered species and make sure that their needs are fulfilled.