How to find the best immigration consultant
2 min read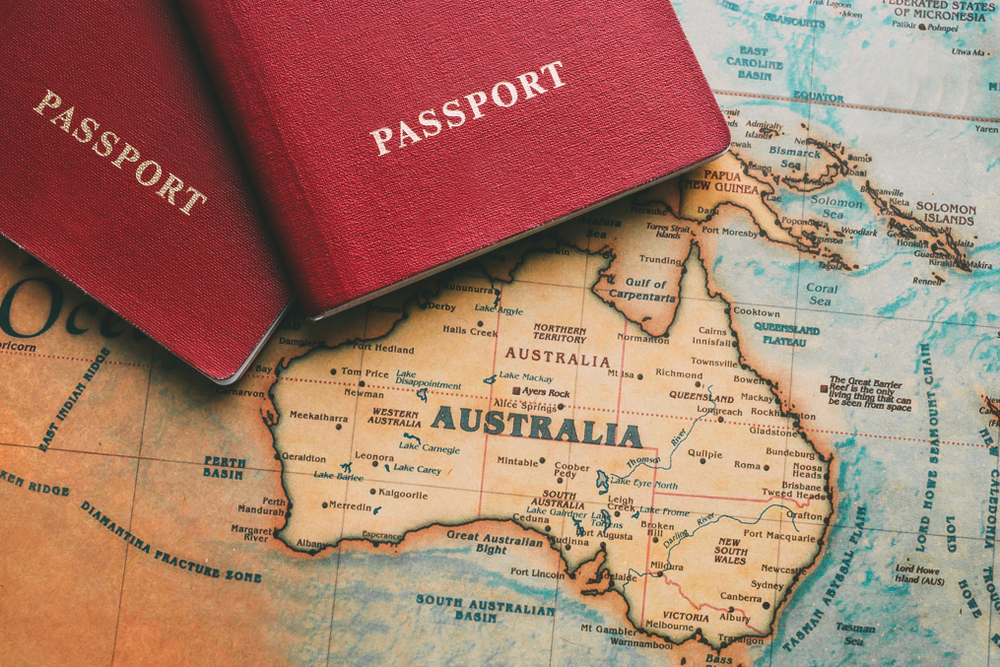 High wages, facilities, proper management in companies always attract every person. So most of skilled professionals wish to move abroad to get all these facilities. But they have no proper guide that how should they start visa application procedure. Although these procedures are also available on internet but only few people know about this. So they prefer to find immigration consultants. Those people who live in Kuwait can find Australian immigration agents in Kuwait and they can contact with these immigration consultants in Kuwait through internet and they can also find themselves in market.
Therefore, we have included some tips in this article if you are going to choose immigration consultants.
Find through internet:
Internet is all about information. You can find all information if you proper search on internet. You can find list of immigration consultants of the country according to your choice. They also have their own websites which includes all of their details.
See their websites and social media pages:
Almost every immigration consultancy firm has its own website and social media pages. You can get their numbers from these websites and then you can personally talk with them. Their websites also provide contact numbers of their help center. Before visiting their offices, you can talk with them on call with their customer care center and you can get all of the information on phone call.
Go through the market survey:
If you have talked with them on call and you are satisfied with them then you should also go for the market survey. Go to the market and talk with people who have already availed their packages. Also know about that if they are real or not. Mostly fraud cases occur through these immigration consultancy firms. So always confirm about their originality before paying fees to these consultants.
Meeting with consultants:
When you have taken all information about them through internet and market then visit their office. You should do meeting with them before paying your fee to these consultants. Never give them fee in your first fee. You should do one or two meetings with them and then you should pay your fee. Always get complete information about your visa program.